EldosFM News Wrap Week Ending 02 August 2019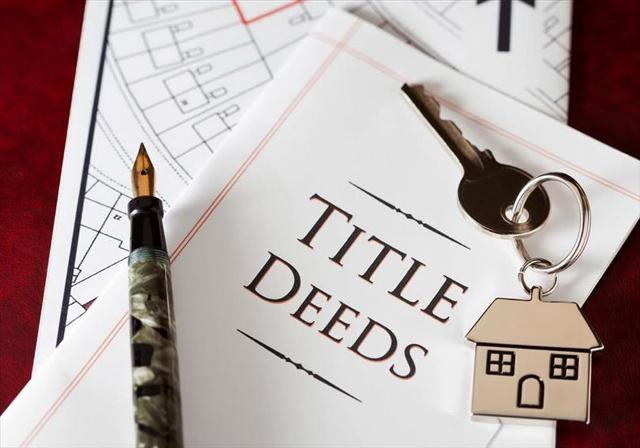 In our News Headlines for the week gone by Joburg Mayor to Hand Over title Deeds to Ext 2 Flats Owners; Scholars Injured in Kliptown Accident; A 13 year old Cauuses Heerengracht School to Shot Down; Liyaqat Mentoor Case Postponed Again & Nêrens Farm Residents Block K43 in Protest. Get all the Details in our News Wrap Below.

30 JULY 2019
Liyaqat Mentoor case postponed again
The case of four-year-old Liyaqat Mentoor, who has been missing since last year, was postponed again to the 14th of August in the Johannesburg High Court. Liyaqat was last seen in Roodepoort with his mother's then boyfriend Onke Mashinini. The case was supposed to be in its hearing phase but was postponed yesterday because of another case that had to be settled first. Family spokesperson Estelle Delport said the family needed answers, but it would appear that the matter would be postponed again.

Traffic on the K43 obstructed due to protest
Residents of an informal settlement on Nêrens Farm took to the street this morning blocking roads in and around Lawley and the K43 after being evicted from the farm yesterday. According to Reports JMPD and SAPS evicted the resident after yet another landgrab incident. LDAC Ennerdale's Dean Rosenburg said Roads have been cleared but urged motorist to use alternative routes as the protesters are very sporadic.

31 JULY 2019
Scholars injured in Kliptown accident
Two cars of which one is a school transport vehicle was involved in an accident this morning at the Beacon Traffic circle in Kliptown. Spokesperson For JMPD chief superintendent Wayne Minnaar said scholars had to be taken to various hospitals after the accident and the cause of the accident is still unknown.

01 AUGUST 2019
Heerengracht Primary Shut down by 13-year-old terrorist
Heerengracht primary school was shut down this morning by concerned parents after a 13-year-old learner has allegedly been terrorising learners and teachers at the school for more than six months. Parents said they are not going to leave their children at school or allow their kids to go to school while the perpetrator hasn't been dealt with. Situation at the school is still unstable and Police have been deployed to monitor the situation. A concerned parent said the department can't allow one learner to disrupt school.
02 AUGUST 2019
179 title deeds to be handed over to flats owners
The executive mayor of the city of Joburg Councillor Herman Mashaba will be handing over 179 title deeds to residents of Eldorado park's ext2 flats. The handover will start at 10 am today, at the J.D Opperman centre. Residents who will be receiving the sectional title deeds are from Morenaberg court and Sneeuberg court flats. Thus far the city has given 6659 residents their title deeds ensuring they experience the Joy of ownership.
---